Your One-Stop Solution for Prepaid Cards

DCPayments is a leading provider of prepaid card programs in Canada, offering clients Visa®, Mastercard®, and Interac® cards along with card issuing to sponsorship, processing and payment capabilities. With an in-house development team, optional white-label customer support, and a project manager assigned to each program, you can offer a personalized experience to your customers while avoiding wasted time and money on outsourcing.
Our web-based card management program allows you to easily monitor your accounts and keep track of balances, transaction history, and profile information online. 24/7.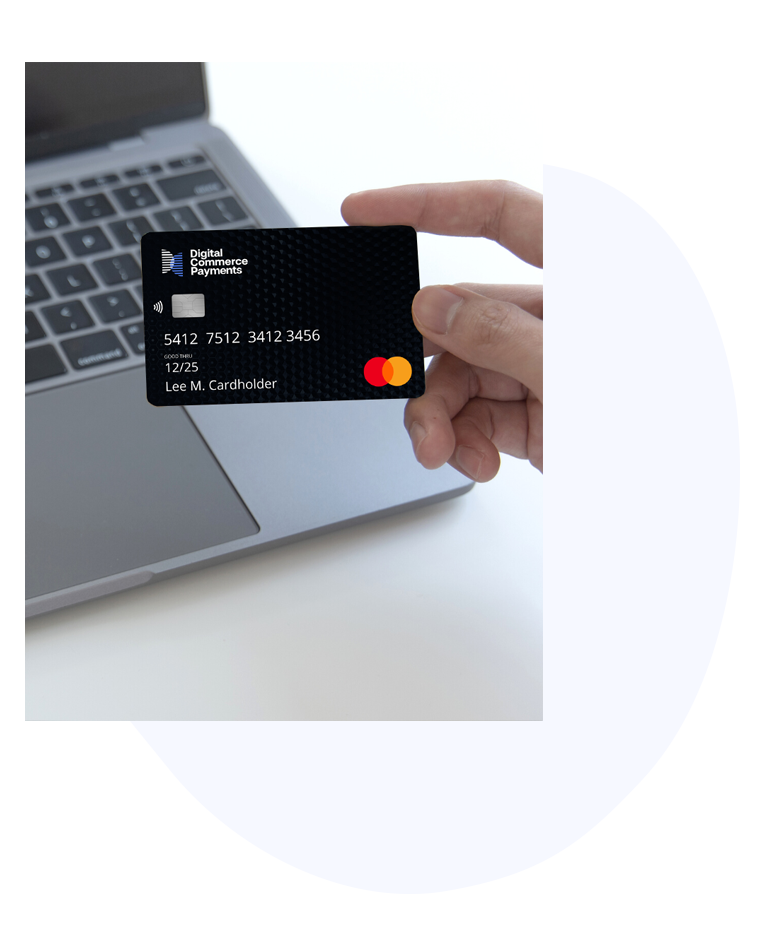 Flexibility and Features For Success
A true testament to simplicity and functionality, DCPayments' custom-branded prepaid cards are designed to work everywhere – with quick and simple transactions in-store, online and by phone. You'll have more control over your business' finances while eliminating the risk of fraud.
Hassle-Free Funding
Our payment platform allows cardholders to securely fund prepaid cards in a flash with Interac® e-Transfer, Interac® Request Money, and EFT.
EFT Send

– Cardholders can send electronic funds transfers (EFT) directly from their card.


EFT Pull

–

Cardholders are able to preauthorize a debit (PAD) to load their card.

Loadhub

– Allow cardholders to load up to $500 on cards via debit card or cash via Canada Post locations.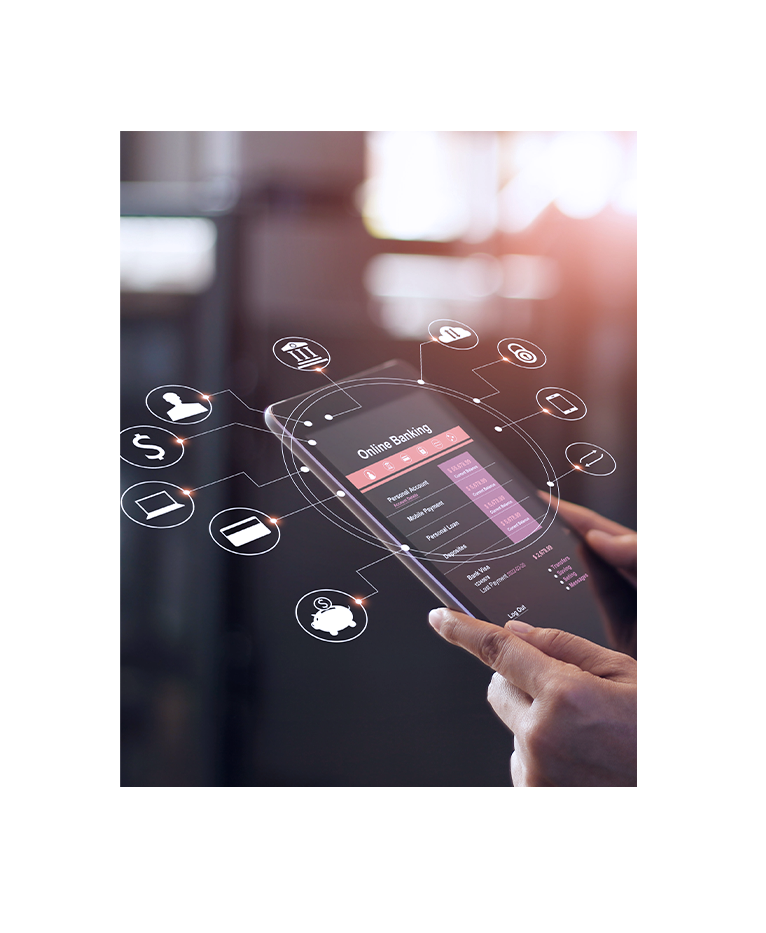 Quicker Card Production and Processing
Created with efficiency and affordability in mind, our on-demand card printing services are ideal for small card programs (think less than 10,000 cards). With faster turnaround, it's never been easier to create new or supplementary cards or replace lost ones. In addition to our leading payment processing technology, we provide card issuing as a single service provider with bundled pricing. We strive to provide flexible solutions that meet your specific needs and preferences.
Prepaid Cards
Key Features
API, SFTP, and Direct Entry options

Visa

®

, Mastercard

®

, and Interac

®

EMV, Tap and Pay Products

Custom product development

White-label customer support/call center solutions

White-label client web portal

Client branding of mobile application
Virtual Cards – Virtually Effortle
ss
Fully embrace the power of streamlined digital payments with DCPayments' virtual cards. They function just like a traditional credit card, but without the physical component. You can generate card numbers dynamically, customize key details like expiration and activation dates, and set unique monetary values or limits.
Our virtual cards are powered by robust, reliable payment technologies and provide a convenient way to make one-time purchases. Additionally, they offer spending controls, quick distribution of card numbers, and reduced invoicing between parties.
Virtual cards have some limitations; they cannot be used at a POS or ATM terminal and are best suited for online, telephone, or mail-order transactions. See tokenized cards for payment solutions.
A Token For Your Transactions
Maximizing the efficiency and security of digital payments is a top priority, and DCPayments is setting the standard. Traditional online transactions can be risky, but our tokenization technology replaces a card's primary account number (PAN) with a unique digital identifier, or "token."
This provides a consistent user experience across both contactless and in-store payments, while reducing the risk of fraud. Enrolling is straightforward. Our network takes care of the rest, ensuring secure transactions and enabling innovative payment options like Apple Pay, Google Pay, and Samsung Pay.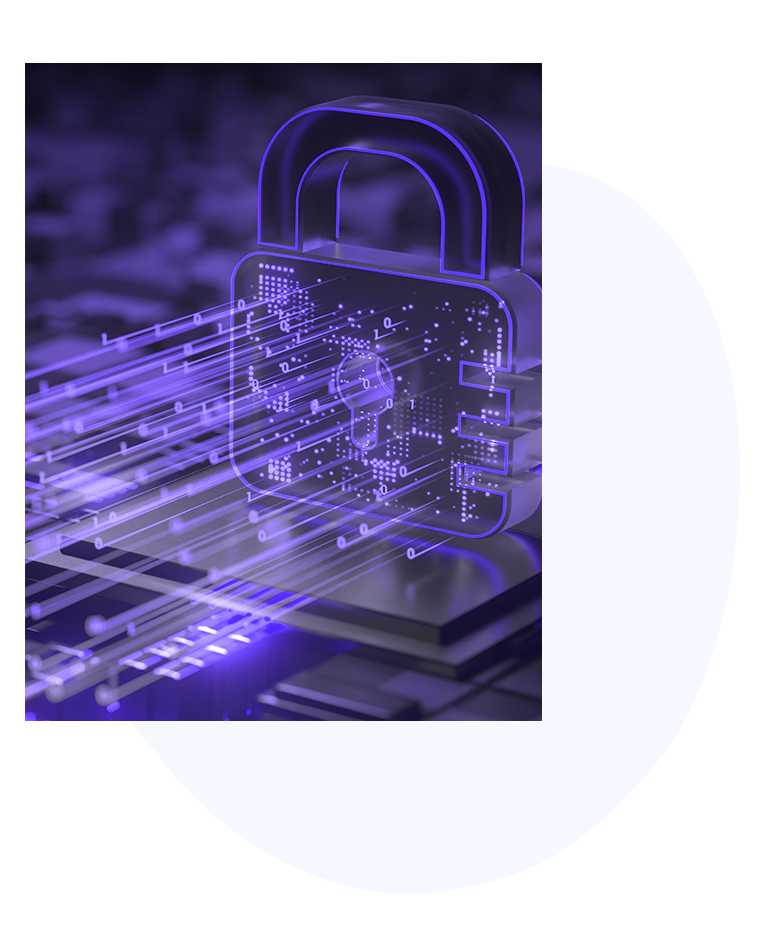 Initiation
DCPayments requests a payment token from the network.
Request
The network shares the token request with DCPayments.
Approval
Once approved by the bank, the networks replaces the PAN with the token.
Completion
The network shares the token with the requester for online and mobile (NFC) payment use.
Our partnership with DCPayments has proven successful in expanding our program in the Canadian market, and we appreciate their continuous technological improvements on their payments processing platform.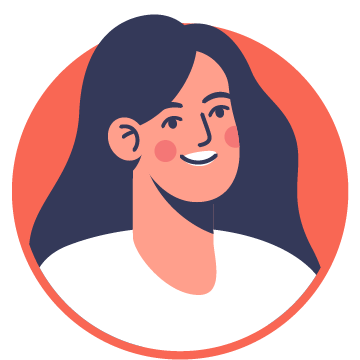 DCPayments' support and professionalism has been amazing; they listen to our needs and provide detailed training. I look forward to dealing with DCPayments for a long time, and I recommend their products and services.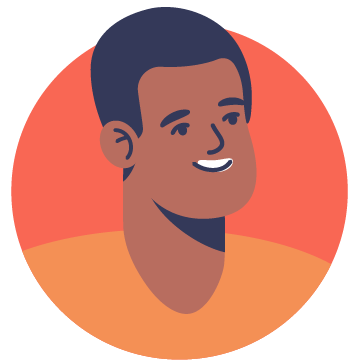 API Preview

DCPayments makes it seamless to:
Register and create a new card


Create a supplementary card


Stay up-to-date with card transactions and statuses


Order a replacement card


Cancel a card


Check all cards belonging to a customer and get their card balance


Get card transactions and transaction statements


Set and reset wallet pin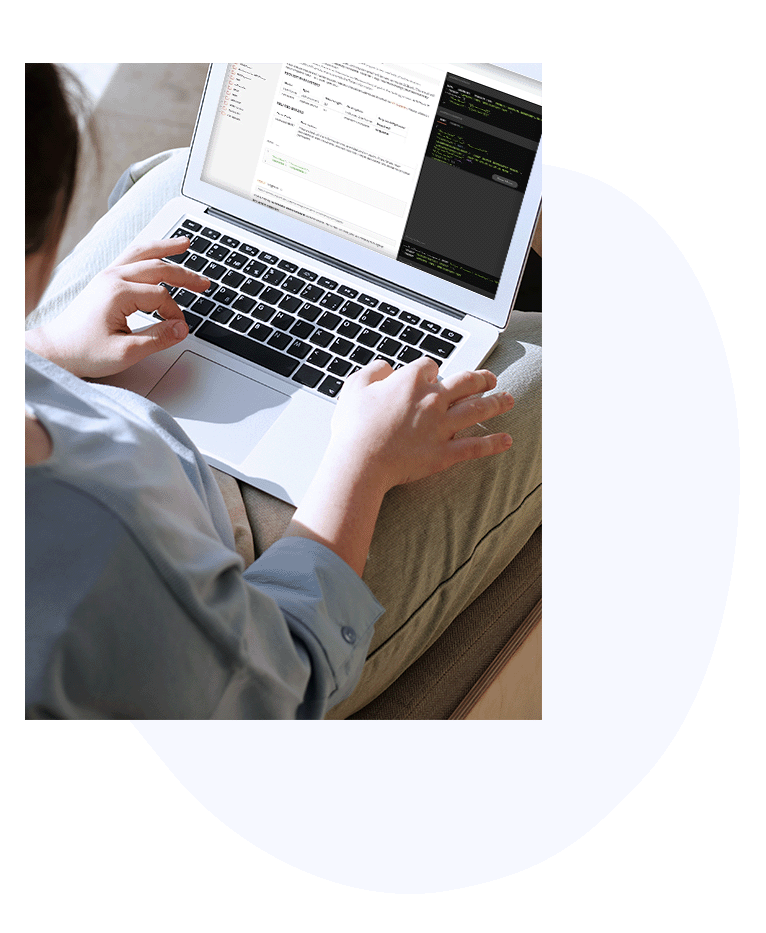 Let's

Talk About How Your Business Can Put Prepaid Cards In The Hands Of Your C

ustomers