Canada's most Integrated Payment
Solutions
Tech-First Solutions You Can Count On

We've been in the Payments as a Service game since 2007 and we've seen it all, which means we're poised to revolutionize the way businesses handle transactions. Upgrade your operations with a fully customizable, tech-driven approach that streamlines money movement across multiple systems. And say goodbye to manual entries and long wait times.
Embrace the future with DCPayments' integrated payment solutions to improve your customer experience, increase sales and boost profits.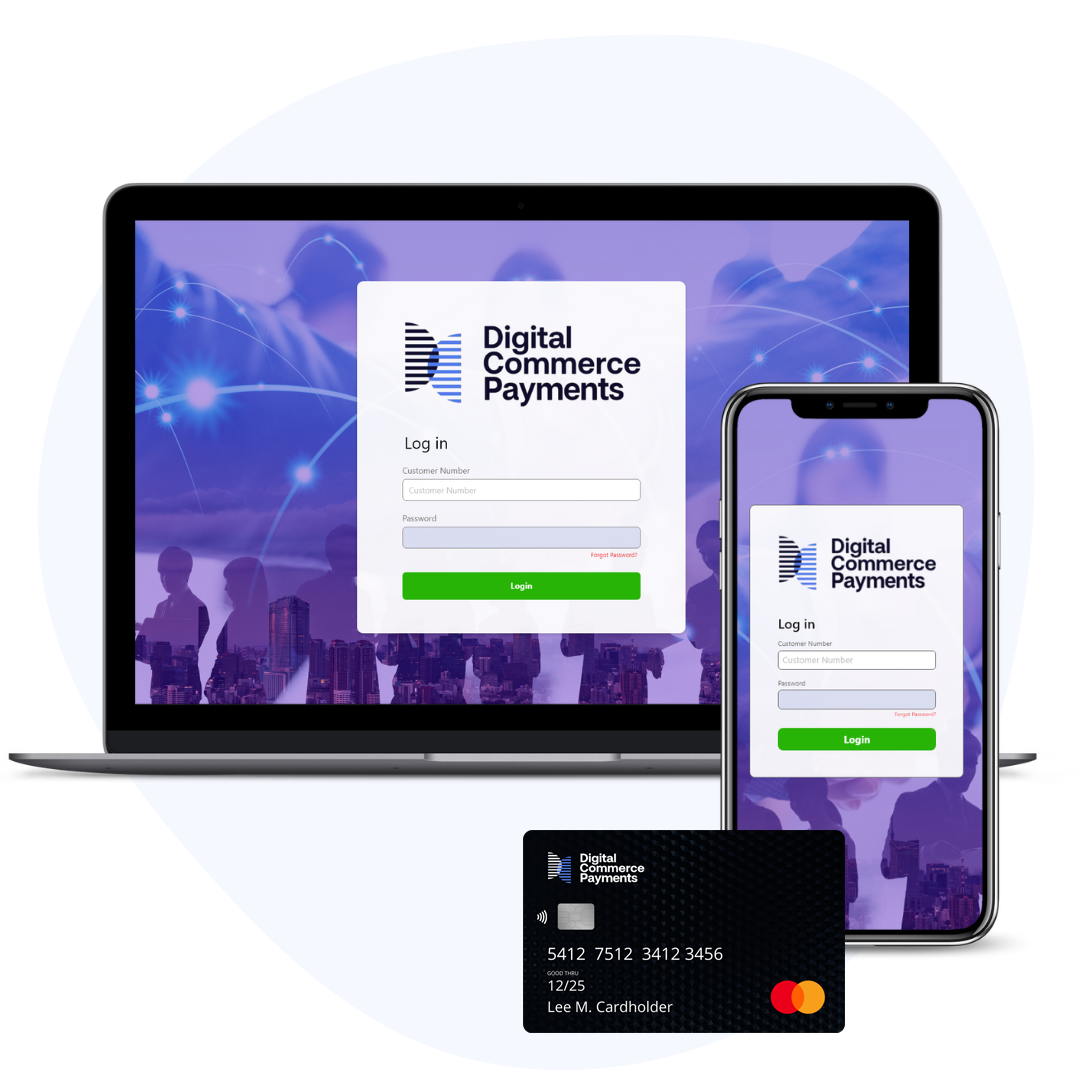 Connecting Your Canadian Operations
Unleash the full potential of your Canadian business operations with DCPayments. Our comprehensive line of digital payment solutions provides the choice and flexibility your customers demand.
Expert Solutions Custom-Fit To Your Business
You shouldn't have to settle for a one-size-fits-all approach to payments. Our team of experts will work with you, to provide the right strategy for your unique business – curating a custom payment solution, when needed.
Contact Us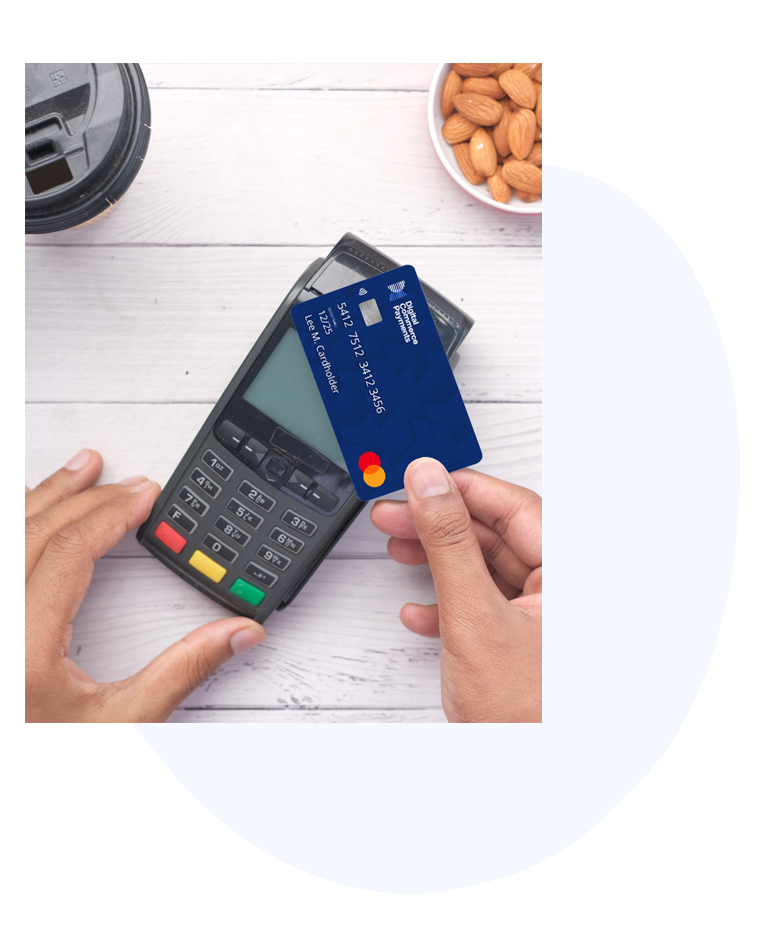 Best-in-Class APIs: Easy Integration – Faster Implementation
Our developer tools make it easier than ever to integrate our payment solutions into your existing systems. With robust developer support and extensive customization features, you can confidently drive your payments with precision.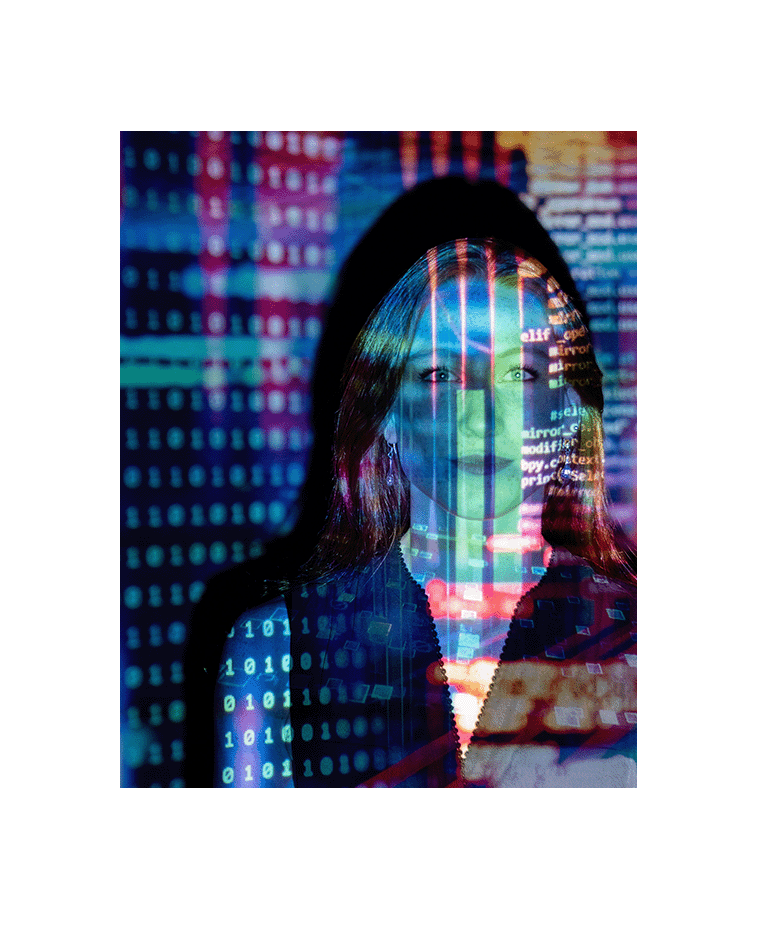 Partnerships that Power Your Success
We've partnered with payment powerhouses, like DCBank, Interac®, Visa®, and Mastercard® to make digital payments easier, faster, and more secure. You can rest assured your money is in the best hands so you can focus on seizing opportunities and elevate your business with confidence.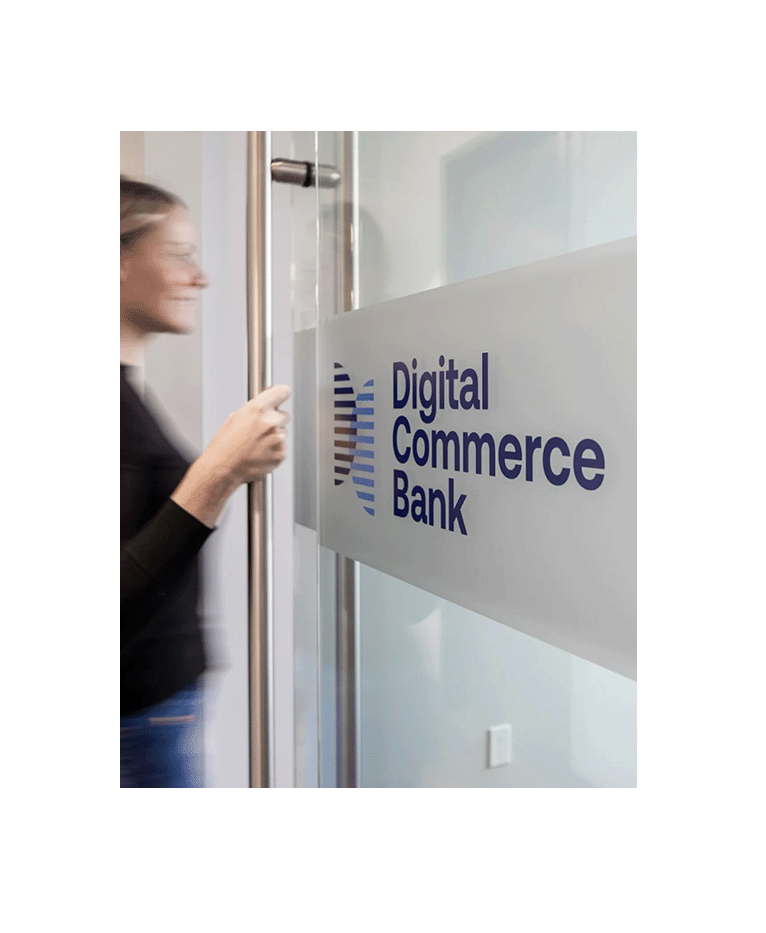 The DCPayments Team
We're relentlessly driven to help businesses reach their full potential by delivering unparalleled digital payments solutions. Our team of experts is always at the ready to provide exceptional solutions and support so you can dream big and leave the payment worries to us.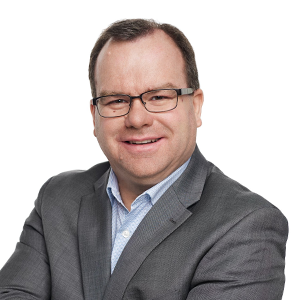 Paul
Twigg
Chief Technology Officer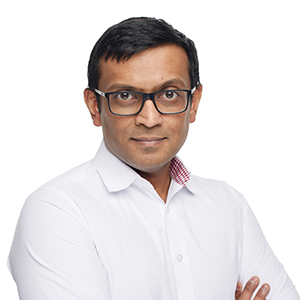 Hriday
Balachandran
VP, Information Technology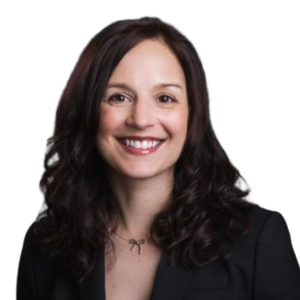 Summer
Bradko
General Counsel
Our partnership with DCPayments has proven successful in expanding our program in the Canadian market, and we appreciate their continuous technological improvements on their payments processing platform.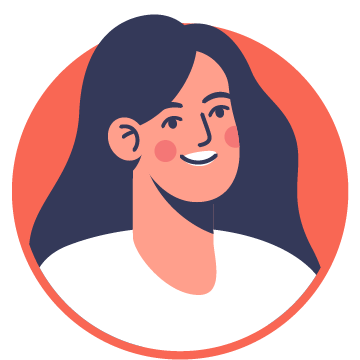 DCPayments' support and professionalism has been amazing; they listen to our needs and provide detailed training. I look forward to dealing with DCPayments for a long time, and I recommend their products and services.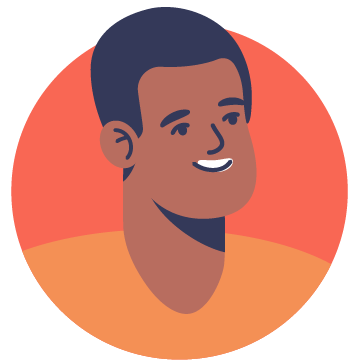 Let's Discuss Your

Digital

Payment Needs

Learn how your business can effortlessly send and receive funds.