Electronic
Funds Transfer
Seamless Bank-To-Bank Transfers

Electronic Funds Transfers, or EFTs, have revolutionized the way we transfer money and DCPayments' is transforming the ease of implementation. We ensure the free flow of funds between financial institutions across a secure online network so you can send, receive, and manage money quickly and safely, with absolute confidence.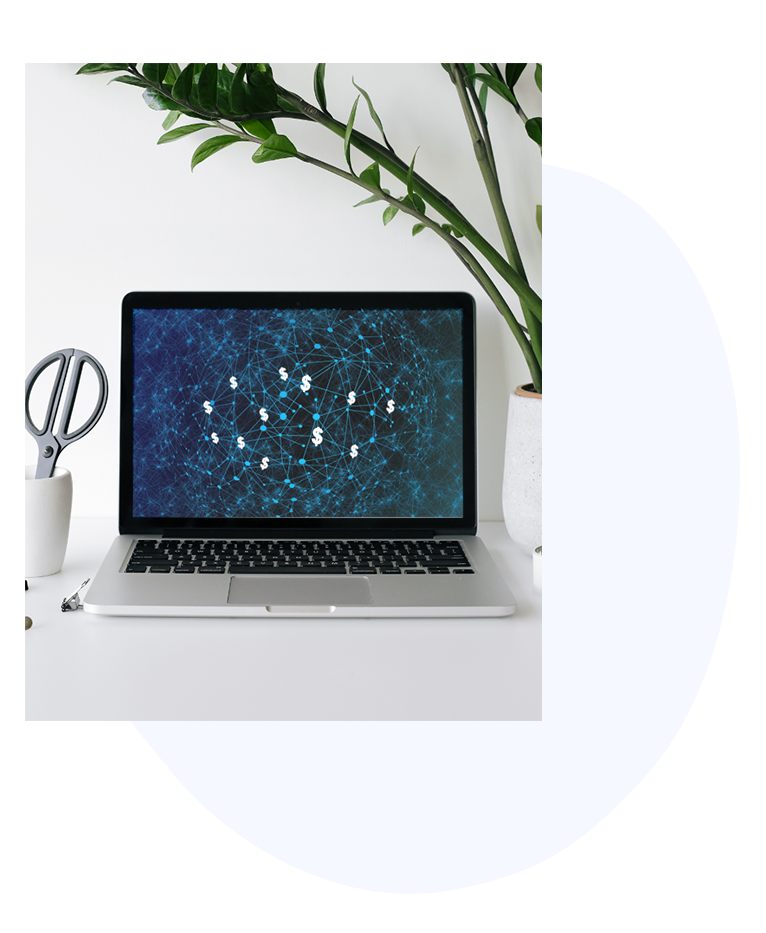 Streamlined Payment Collections
Collecting payments has never been easier. With Pre-Authorized Debit (PAD), you can receive one-time payments or recurring transactions like rent, membership fees, subscriptions (and more) directly from your customers' Canadian accounts, without the hassle of manual collection.
Manage, Distribute and Collect Funds in Canada
Payments and Integrations
–
R
ight on
S
chedul
e

At DCPayments, we power your business to move at the speed of innovation. Our EFT platform provides easy integration with options for customization. With multiple processing times and same-day options, you can rest assured that your business transactions will be on time, every time – without the processing delays of the past.
Regular Transactions

–

Transmitted every business day at 5:00 am MST.





Priority Transactions

–

Multiple processing times each business day at 5:00am, 10:00am,

and

3:30pm MST.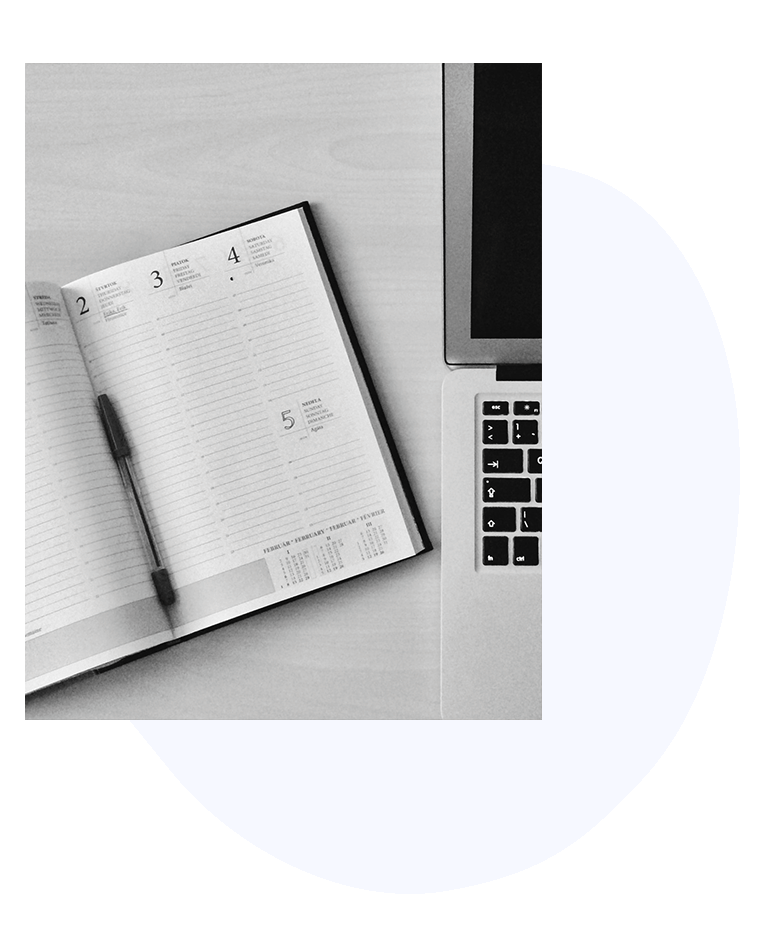 Use Cases
EFTs are just part of the everyday transactions of a successful business. Paying salaries and wages, settling up with vendors and suppliers, making big purchases, disbursing emergency funds, even paying your government taxes. With API, SFTP, and Direct Entry options, you can process single or bulk files to transfer funds digitally between any financial institution in Canada.
Vendor Management
Our advanced and secure API integration allows you to request and receive payments on time, every month. Moreover, you'll get automated reporting to keep track of everything.
Convenient: for property managers and tenants


Accurate:

less chance for errors and potential disputes




Efficient:

automate the collection process and eliminate

manual entry




Secure:

protect

personal information

and safeguard against fraud




Peace of Mind:

manage the health of your business without the hassle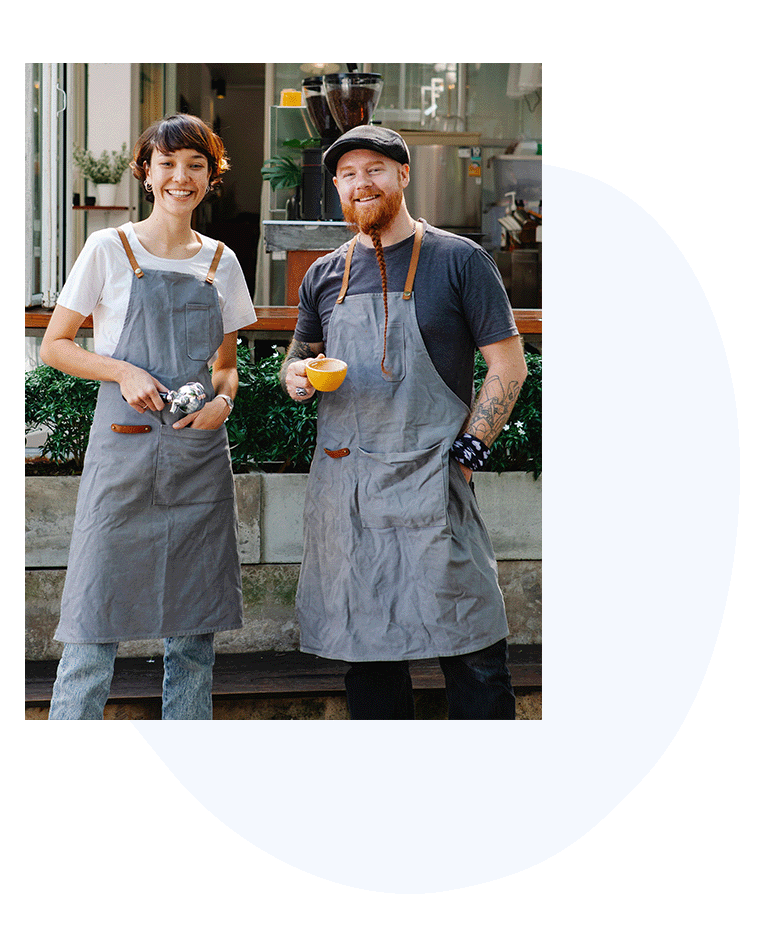 Payroll

P

rocessing
DCPayments' secure platform
provides a dependable and simple solution to help you p
rocess payroll and automatically balance the books. So
,
you can focus more on the growing your business and less on tedious financial tasks.
Dependable:

ensure employees are consistently

and accurately

compensated




Simplified:

effortlessly

execute payroll with EFT




Integrated:

automation

and integration with your financial systems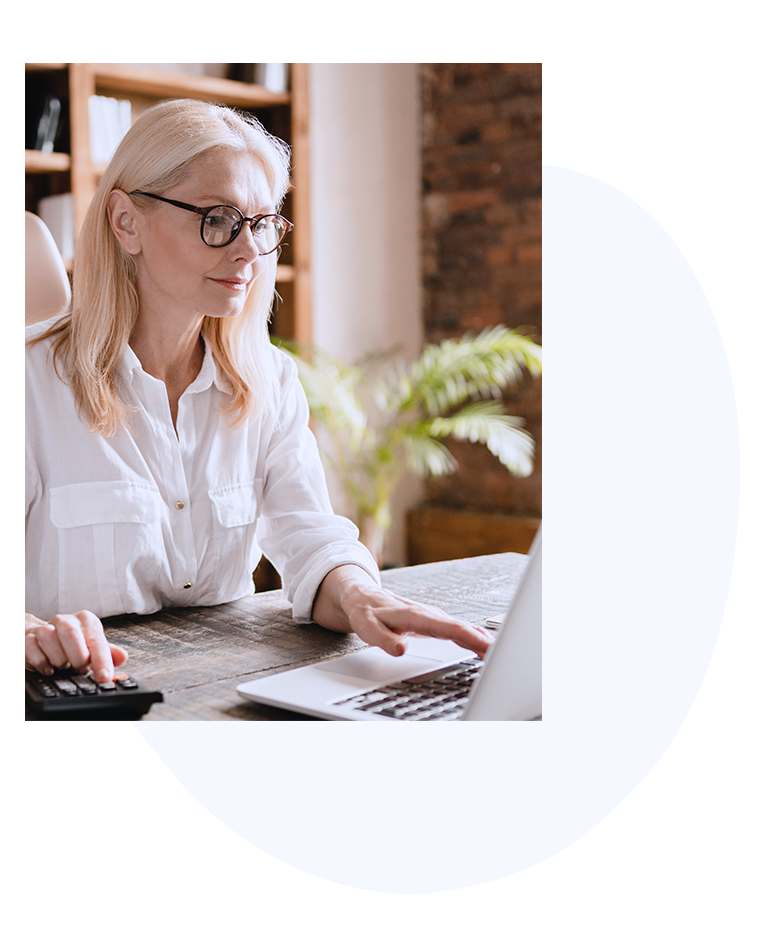 Our partnership with DCPayments has proven successful in expanding our program in the Canadian market, and we appreciate their continuous technological improvements on their payments processing platform.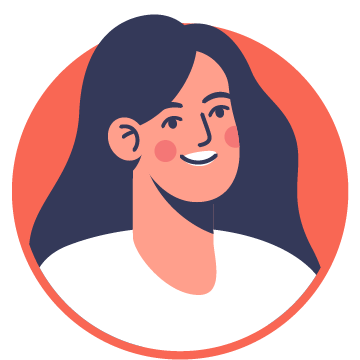 DCPayments' support and professionalism has been amazing; they listen to our needs and provide detailed training. I look forward to dealing with DCPayments for a long time, and I recommend their products and services.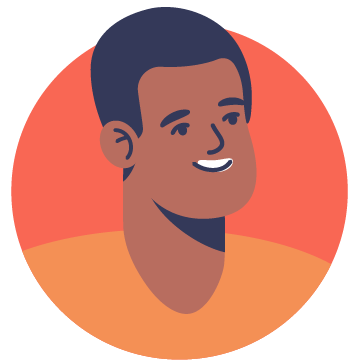 Partner with DCPayments to Simplify Your Business