Play In Our Sandbox
Experiment with our next-gen technology in a safe and secure environment to see how our industry-leading payment solutions and APIs can best suit your business needs. Join our community of developers and start exploring today!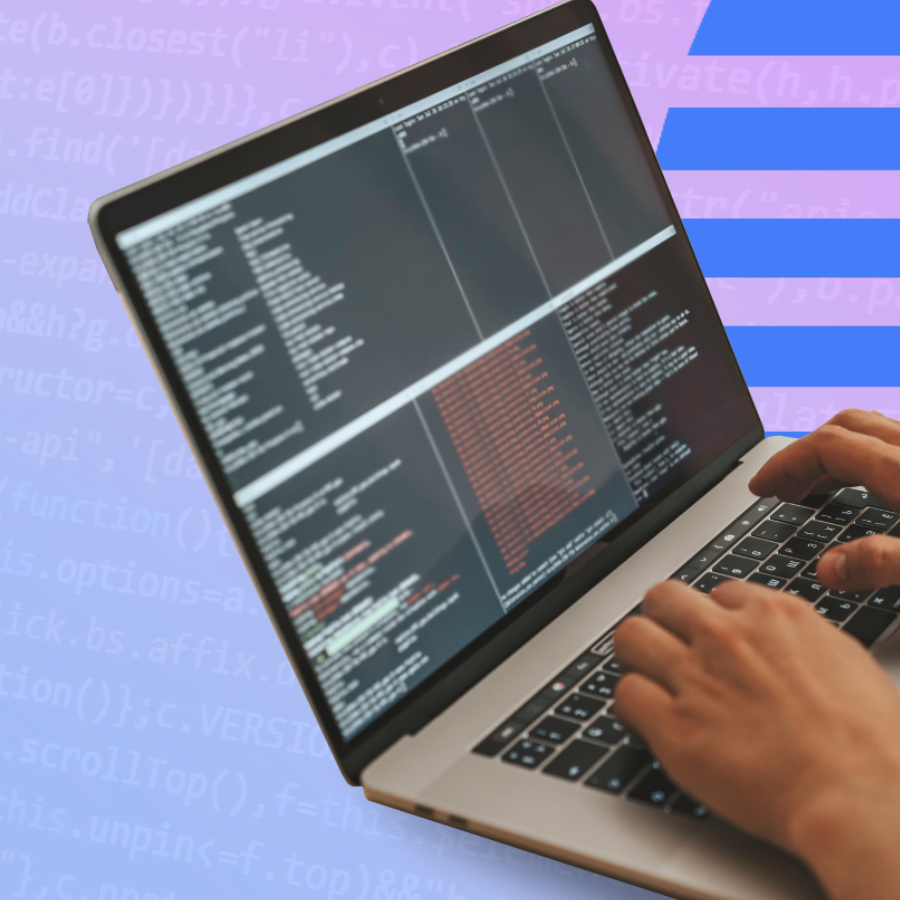 Our partnership with DCPayments has proven successful in expanding our program in the Canadian market, and we appreciate their continuous technological improvements on their payments processing platform.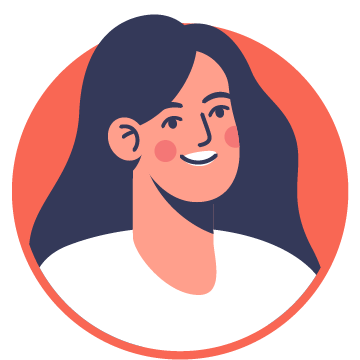 DCPayments' support and professionalism has been amazing; they listen to our needs and provide detailed training. I look forward to dealing with DCPayments for a long time, and I recommend their products and services.